We aim to provide competent pricing for all of our services be it Video Ads, Social Media Marketing, Web Development, App Development, Graphic Design and UI/UX Design.
Just contact us and we will understand your problem and try to resolve it at an affordable price.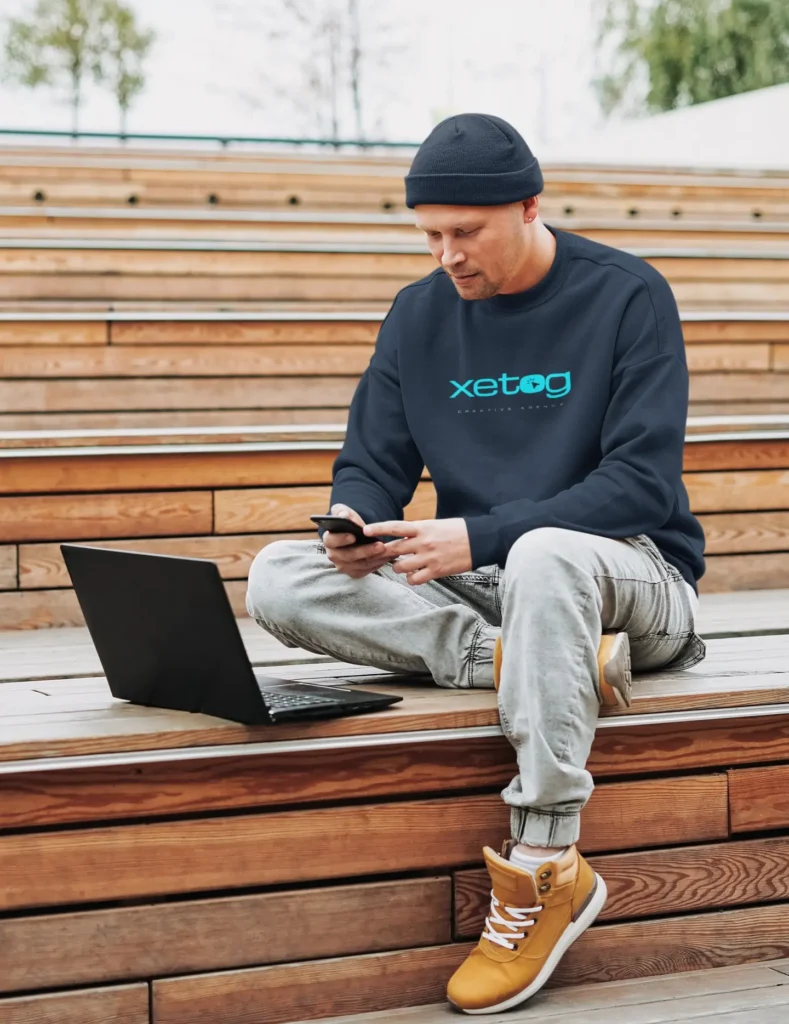 Need Something? Send A Message
Need to talk? Just fill up the given form and we will get back to you ASAP!