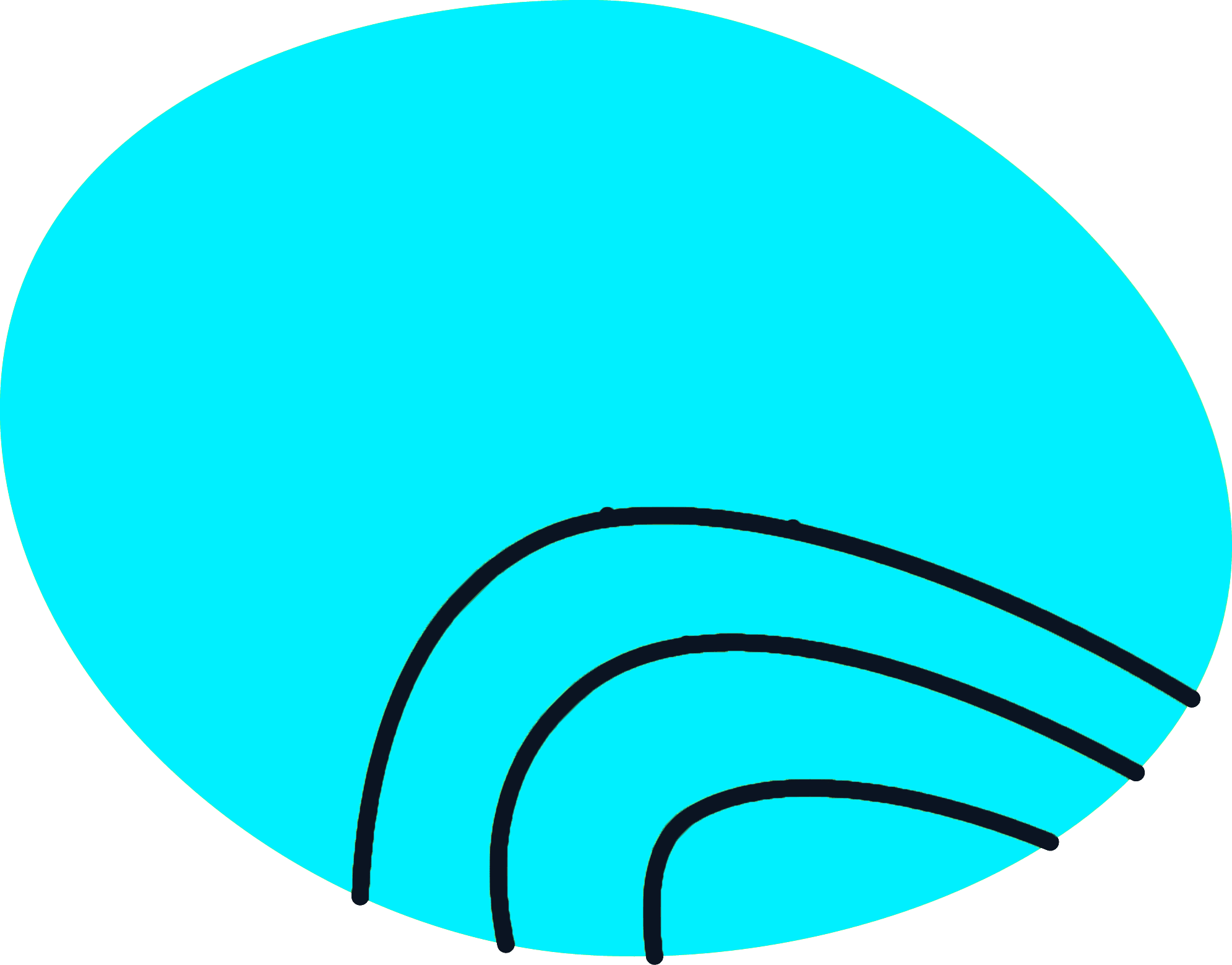 Agency That Thinks Like You Do
We have creative solutions that can help you in growing your Business online and get more sales. We hear your problems and act upon them by researching effective and efficient solutions to solve them.
At Xetog Digital, our mission is to empower businesses and organizations to effectively communicate their brand and message through innovative and engaging digital solutions. We strive to push the boundaries of creativity and technology in order to deliver exceptional results for our clients. Whether it's developing a new website, creating a social media campaign, or producing video content, our team is dedicated to helping our clients succeed in the digital world.
We are prepared for the future
At Xetog Digital, our vision is to be the leading provider of digital creative services, constantly pushing the boundaries of what is possible in the digital space. We aim to build long-lasting relationships with our clients and become their trusted partner for all their digital needs. We envision a future where businesses and organizations of all sizes have access to the same high-quality digital solutions, and we are committed to helping our clients achieve their goals through the power of creativity and technology.
Need Something? Send A Message
Need to talk? Just fill up the given form and we will get back to you ASAP!