Welcome to Xetog Digital, a full-service digital creative agency specializing in helping businesses of all sizes achieve their online marketing goals.
At Xetog Digital, we believe that every business, no matter its size or industry, deserves top-quality digital marketing services that drive real results. That's why we offer a range of services designed to help our clients reach their target audience, increase brand awareness, and drive conversions.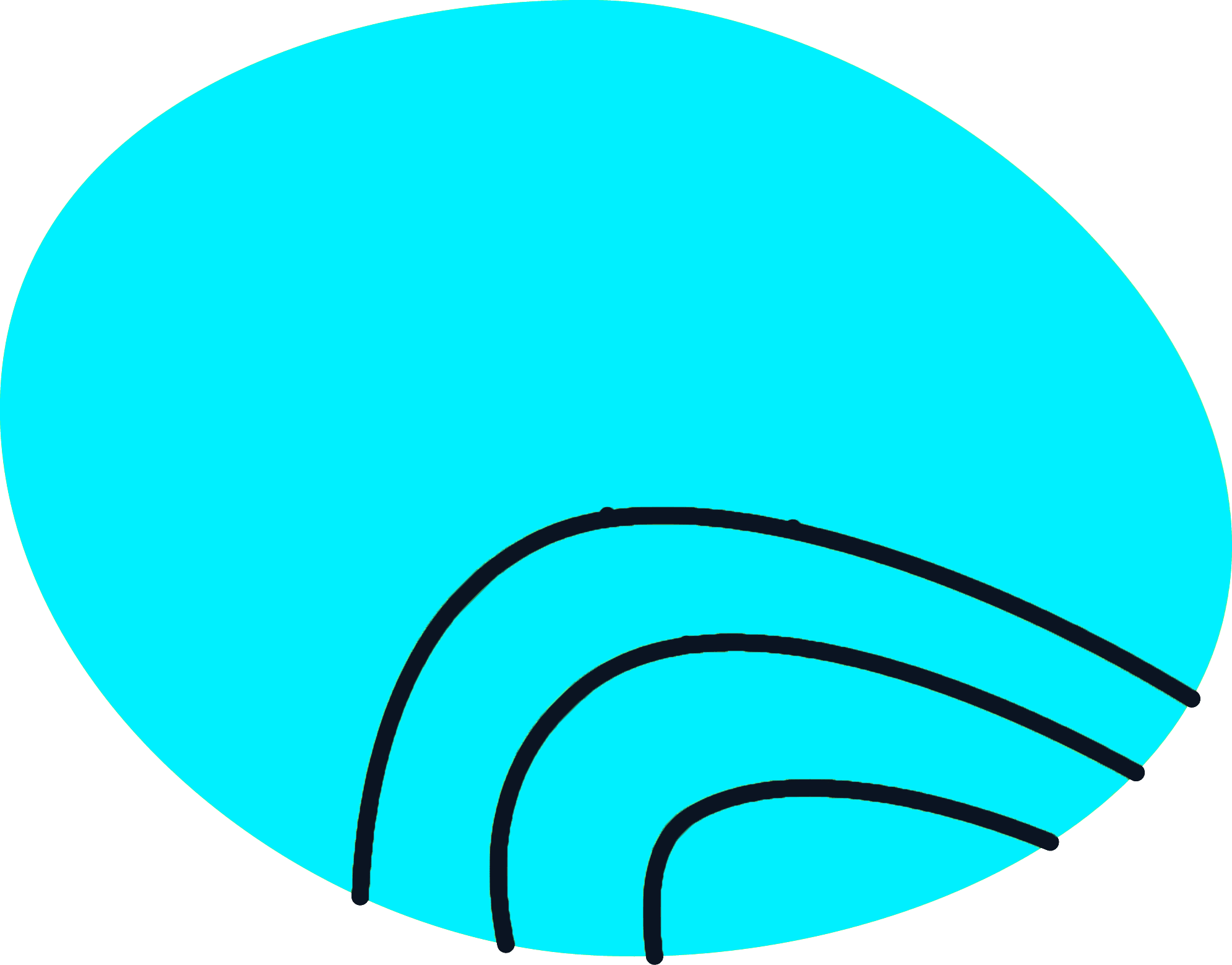 Our team is made up of experienced professionals with a passion for all things digital. From web design and development to search engine optimization and social media marketing, we have the skills and expertise to help your business succeed online.
But we're not just about delivering results for our clients; we're also committed to building long-term relationships. We take the time to get to know your business and your unique needs, and we work closely with you to develop a customized strategy that delivers the results you're looking for.
So whether you're a small local business looking to increase your online presence or a larger organization looking to drive more traffic and conversions, we have the skills and experience to help you achieve your goals.
In addition to our core services, we also offer a range of specialized services, including e-commerce solutions, content marketing, and email marketing. No matter what your needs, we have the expertise to help you succeed.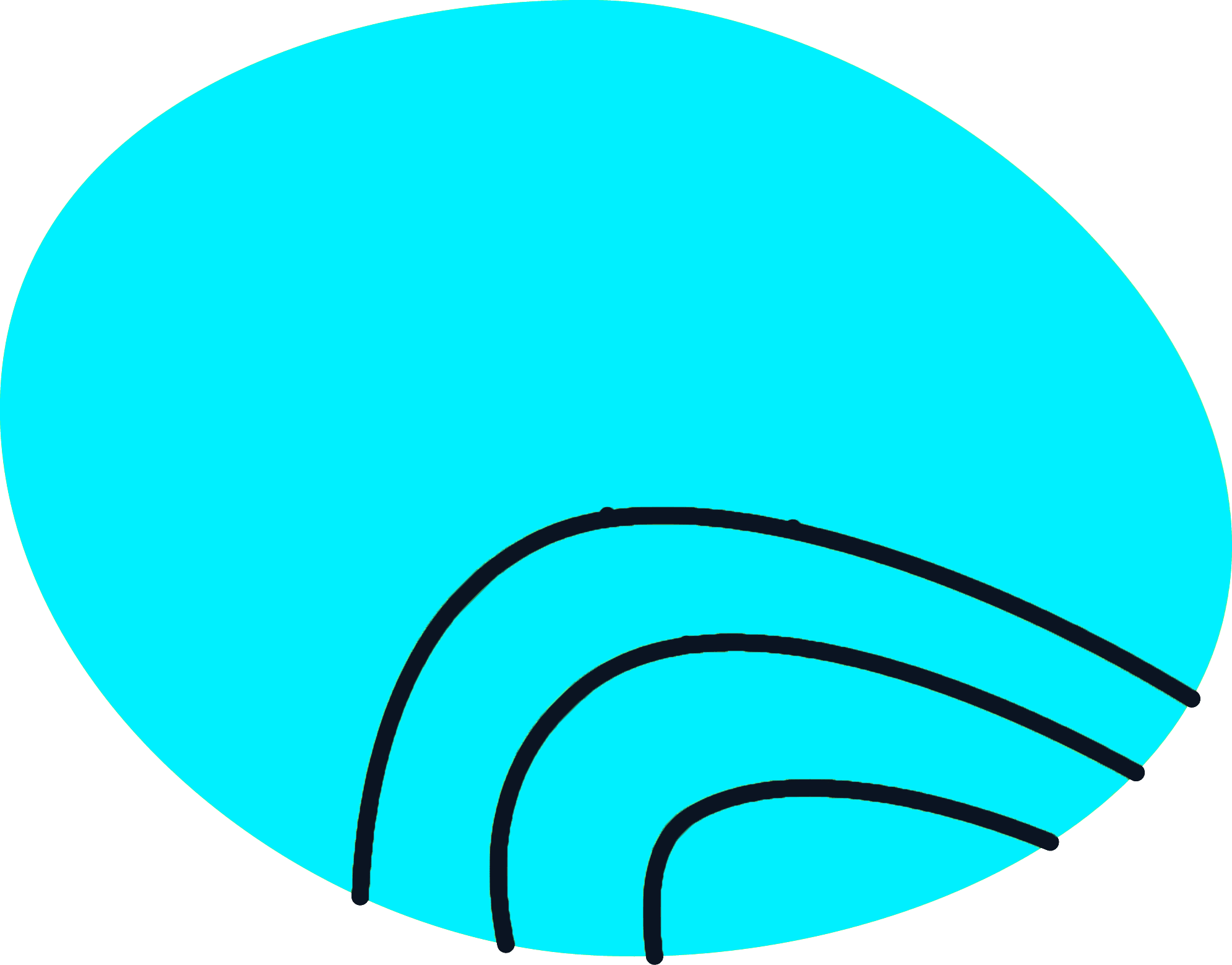 At Xetog Digital, we pride ourselves on our commitment to excellence and our ability to deliver results for our clients. We believe that the key to success in the digital world is a combination of strategy, creativity, and technology, and we strive to bring all three to every project we work on.
If you're ready to take your online presence to the next level, we'd love to hear from you. Contact us today to learn more about how we can help your business succeed online.
Need Something? Send A Message
Need to talk? Just fill up the given form and we will get back to you ASAP!